Scholarship Fund
Each year Exploring New Horizons Outdoor Schools provides over $150,000 in scholarships to economically disadvantaged students. To maintain this level of giving, we need your support! Please donate today!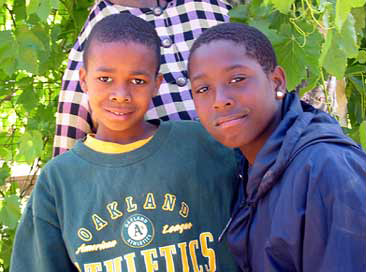 Join the Exploring New Horizons Outdoor Schools Board of Directors
Currently Exploring New Horizons is looking for candidates to join our Board of Directors. We are specifically interested in candidates with expertise in the following areas:
Legal
Fund Development
Marketing
Finance
Classroom Teachers
Previous Exploring New Horizons Naturalists
Please read the Job Description to learn more about this volunteer opportunity.
If you are interested in learning more about serving on the Board of Directors please contact Tracey Weiss at (831) 338-3013.